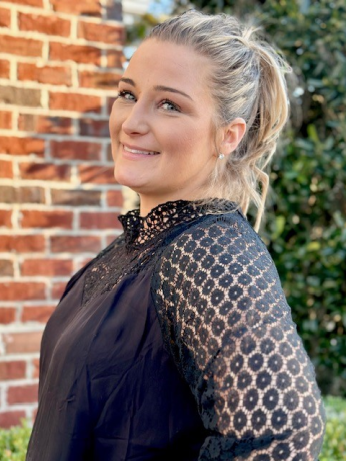 With nearly ten years of banking experience, Lisa is excited to work with First Palmetto Bank in Charleston. Her energetic attitude, friendly customer service, and excellent interpersonal skills have enabled her to create distinguished professional relationships within and outside the bank.
As First Palmetto's Relationship Banker, Lisa is committed to providing exemplary service, creating high-quality professional relationships, and identifying opportunities in the local community to cultivate a positive and solid image of the bank. 
Lisa has great love and appreciation for her family. She relishes spending time with her husband, Jonathan, and three children, JJ, Jasmine, and Addison. Her family's favorite pastime is soaking up the sunshine while cruising the Charleston Harbor in their boat. 
Get In Touch
Contact Me:Connect with Me
Phone Number:
Position:Relationship Banker
Location:Coast
Download my vCardvCard