Banking & Loan Solutions for Your Business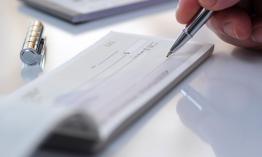 With multiple products and the technology and services to back them up, First Palmetto is dedicated to banking small businesses.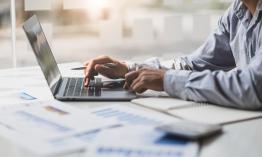 Put our experience to work for you and make handling your business transactions as simple and smooth as possible.
It takes capital to make capital, and our business loans are made locally, meaning you experience quick and easy service.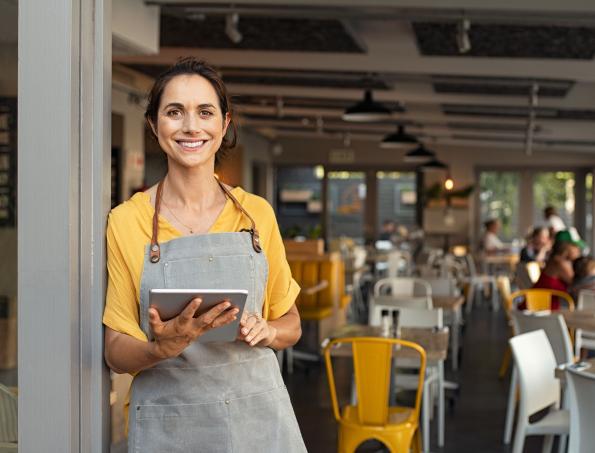 From Our Blog
The Benefits of Local Banking for Small Business
Choosing to bank with a local bank yields some surprising benefits over and above the larger national competitors.
"We have used this bank for several years and have had nothing short of great service!! We would highly recommend using them for ALL your banking needs."
— Google Review
Get in Touch
Visit, message, or call us to get started.
icon
Fill out our contact form at the link below.