Checking, Savings & Investments
Home, Vehicle & Personal Loans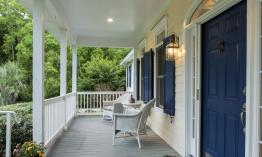 Navigate the mortgage process with the help of experienced local hands ready to serve your needs.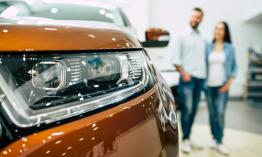 Plan to purchase a new car? First Palmetto makes it easy to get an automobile loan at a competitive rate.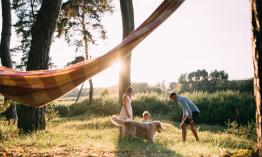 We have a wide range of personal loan options available to help you make the purchase that you need.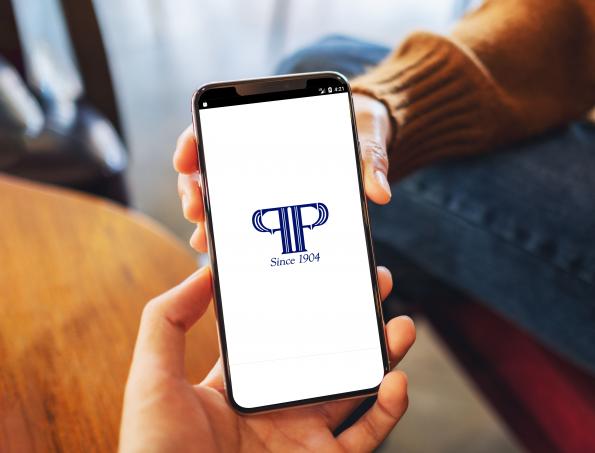 Banking Tech
Online Banking, Mobile App & Payment Options
From debit cards to the First Palmetto app, we have all the tools you need to view your balance, pay your bills, and send and receive money, no matter where you are.