Enhanced Security Features for Safer Transactions
What is an EMV/Chip Card?

First Palmetto Bank uses EMV/Chip Debit Cards to help protect you with a new layer of technological security. These cards store your sensitive data safely in a small chip, hence the name. However, your card still retains a magnetic strip so you can still use it the traditional way at locations which are not chip-enabled.

Why Are EMV Cards More Secure?

Each time you conduct a transaction, the chip generates a one-time code. This code is the only way to "unlock" the transaction and approve it. This makes attempts at fraud, such as copying your card, significantly more difficult.

How Do I Use an EMV Card?

Insert the card, with the chip entering the reader facing upward until it is firmly in the terminal.
Leave the card in the terminal and follow the on-screen prompts including purchase approval.
You will likely be asked to enter your PIN or provide your signature for the purchase.
Remove your card only when prompted, often with the sound of a tone.
Please note: Transactions conducted with EMV Debit Card may be a little slower than you are accustomed. This is because your data is actually encrypted at the terminal and sent. While encryption makes your transaction more secure, the time needed to perform the encryption makes the process take slightly longer.
A magnetic strip is included on your First Palmetto Bank VISA Debit Card that can be used at locations that do not yet have chip-enabled terminals. Simply use the card the traditional way by swiping it.
We trust that you see that we are committed to safeguarding your personal and financial information by adding this level of security. If you have any questions about First Palmetto Bank VISA Debit Cards, please contact us at 1.800.922.7411 or visit your local office during normal business hours.
Report a Lost or Stolen VISA Debit Card
To report a stolen or misplaced card, please contact us immediately using one of the numbers below.
During Normal Business Hours (Monday–Friday 8:30 AM–5:00 PM)
After Hours
Out of U.S. (for collect calls)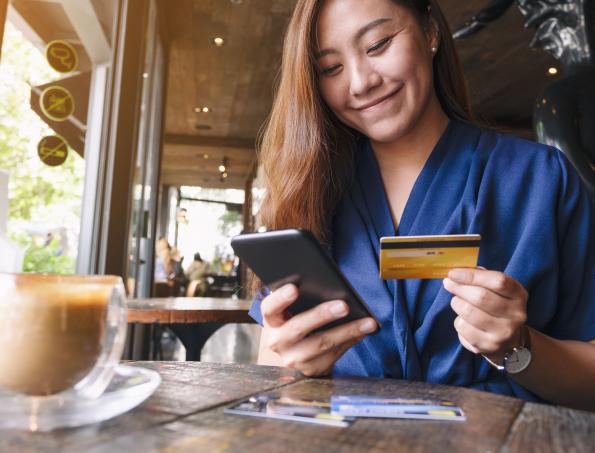 Checking Accounts
The simplicity, convenience, and affordability of a checking account with First Palmetto Bank makes local banking both friendlier and easier than ever.