Financial Resources from First Palmetto
Learn what's going on at First Palmetto and get advice on budgeting, mortgages, security, and more. If you have specific questions about banking with us, please contact us or visit your local office.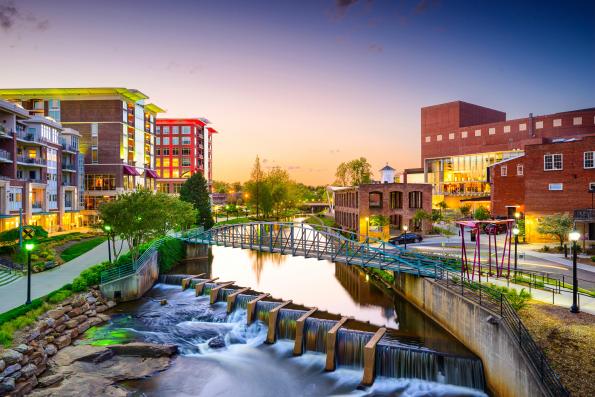 Featured Resource
Greenville is the sort of thriving, dynamic city that draws people from all walks of life, with something to do for just about everyone.
Read More
How can we help with your financial journey?
Whether you need to find a mortgage banker, improve your credit, or demystify banking for your business, we can help. Choose a category below to view our resources.