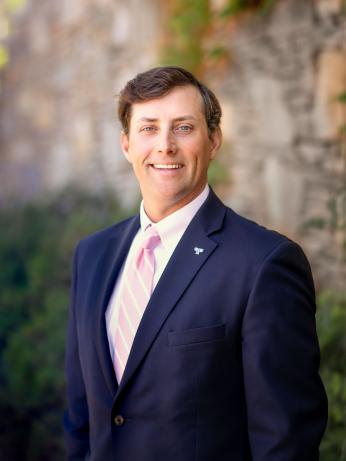 Zach has over fifteen years of experience as a banker in his hometown of Greenville, SC. He helped to open First Palmetto's Greenvile office in 2021. 
He handles all banking needs but focuses on lending in commercial real estate, small business, consumer real estate, and construction.
Outside of work, Zach spends time with his family of four kids. He enjoys the outdoors, playing golf, and all things Clemson.
Get In Touch
Contact Me:Connect with Me
Phone Number:
Position:Commercial Banker
NMLS#:764507
Location:Upstate
Download my vCardvCard