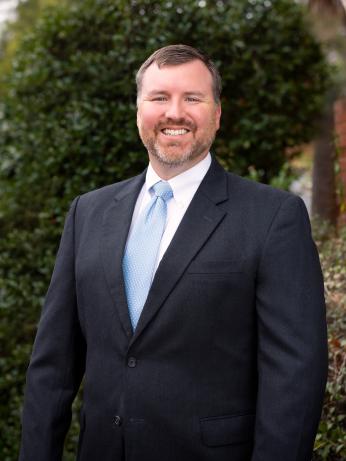 Jon's banking career has spanned over 18 years, taking him from Columbia to Hartsville to Summerville. 
A graduate of Wofford College and the Darla Moore School of Business, Jon uses his background in finance and accounting to help craft creative financial solutions for his clients, taking special care to ensure that the borrowing process is smooth and transparent.  His background in retail, mortgage, and commercial lending provides the experience to understand and meet the various needs of his clients. 
Outside of work, Jon enjoys hunting, fishing, cooking, and spending time with his family. 
Get In Touch
Contact Me:Connect with Me
Phone Number:
Position:Commercial Banker
NMLS#:789585
Location:Coast
Download my vCardvCard