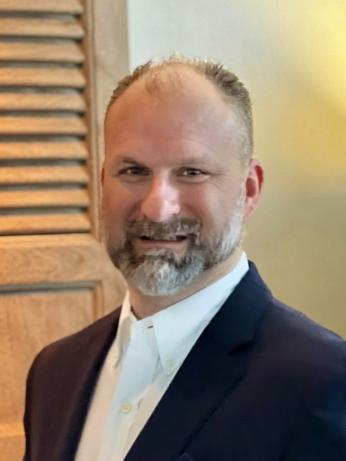 Geoff is a graduate of Campbell University, South Carolina Banker's School, and has 25 years of Banking experience, with the majority being in commercial banking services.  His diverse client base relies on his knowledge and experience, as well as his creativity in commercial lending. 
Geoff looks for ways to deepen his client relationships by listening to them, understanding their needs, and making thoughtful recommendations. 
Geoff is married to Nicole, and they have one daughter, Isabella, a freshman at UNC-Chapel Hill.  Outside of work, he enjoys spending time with his family at football and basketball games in Chapel Hill, hunting, and working on the family farm. 
Get In Touch
Contact Me:Connect with Me
Phone Number:
Position:Commercial Banker
NMLS#:810534
Location:Coast
Download my vCardvCard