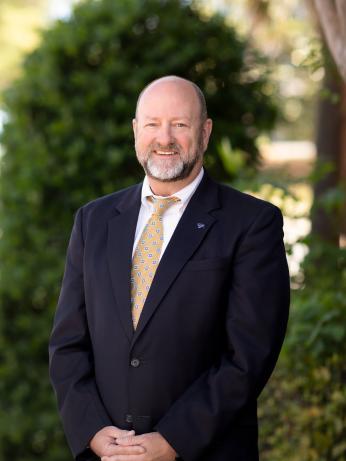 As a banker with decades of experience in the mortgage industry, Chris really knows how to listen.
He is a graduate of the University of South Carolina and is married to Lisa Waites Austin, his wife of 28 years. Chris has four kids.
He enjoys the mortgage industry primarily in helping people achieve their ultimate American dream of home ownership. He works to be the best listener to help all of his clients find the best programs to suit their specific needs.