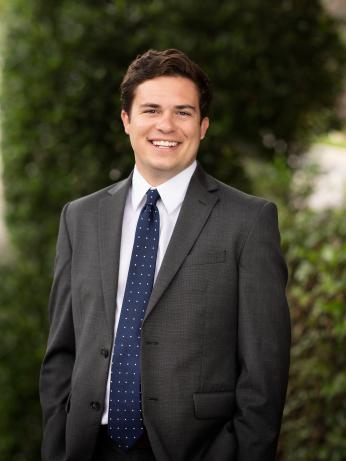 During his time at the College of Charleston, William determined Charleston was where he wanted to begin his career in banking.
Since joining First Palmetto, William has proven his ability to build and maintain commercial and consumer loan relationships.  Known for his transparency and constant communication, he ensures financing projects close smoothly. 
Outside of work, William enjoys fishing, boating, and a nice dinner in the Charleston area with family and friends. He also enjoys participating in events with the Mount Pleasant Chamber of Commerce and supporting Charleston area nonprofits.
Get In Touch
Contact Me:Connect with Me
Phone Number:
Position:Private Banker
NMLS#:2400827
Location:Coast
Download my vCardvCard