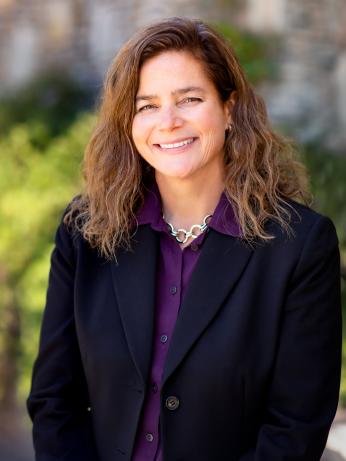 Lisa has more than 20 years of mortgage industry experience in the Upstate South Carolina market. Her clients and agents love her energy, patience, attention to detail, and creative solutions. A native of Atlanta, Georgia, and a graduate of South Gwinnett in 1991, she received a Bachelor of Arts degree in Finance from Kennesaw State University in 1995.
Lisa serves on the board of Clemson University's Momentum Bike Clubs and on the advisory council for Rebuild Upstate. She is an active member of her church, St. Andrews Presbyterian.
She enjoys anything on the water—especially skiing and surfing on Lake Keowee, music, cooking, travel and spending time with family and friends. Lisa is married to Jeff and has two children, Annaka and Jackson. She also has three dogs (all rescues), Lucy, Oreo, and Cissie.